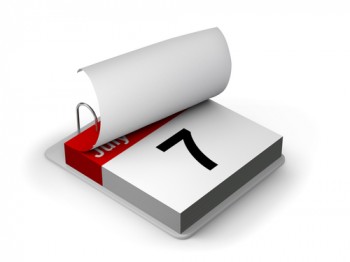 Dedicated to you
24/7, 365 days a year, rain or shine, we are there
We are dedicated to provide you with the best in technical support.
At MyTaxiRide Dispatch System we believe that support isn't just about answering the phone when things go wrong. What's important is the speed at which we address and solve any issues, so that your business has the solid foundations to become successful and thrive.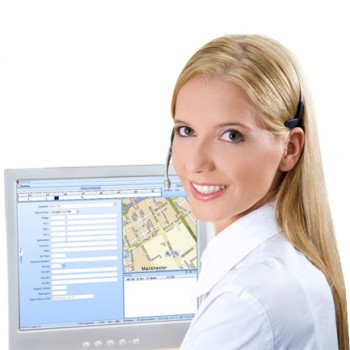 We have the numbers
Over 50 support staff on-call throughout the UK ready to respond instantly
Our 24/7 Technical Support is delivered in three ways. The 24/7 Technical Support Helpline, Field-based Engineers and Mobile Data & Radio Equipment Repairs. Each department consists of experienced and highly skilled individuals, trained to deal with any issue no matter how complex.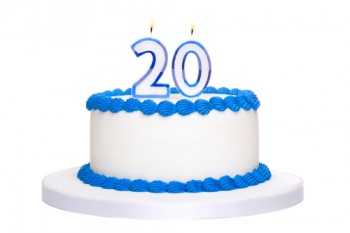 We have the experience
20 years of technological expertise and a team who have seen it all and know our software inside out
For over 20 years we have been the World's market leader in taxi dispatch systems. Our comprehensive knowledge and understanding of the industry, built on the experience gained from over 1,000 installations, is unmatched by anyone else. At MyTaxiRide Dispatch System, we understand that your business cannot experience any disruption that could result in loss of revenue or reputation, which in turn could result in driver dissatisfaction and poor staff morale. That's why, if there are any technical issues, we will act swiftly and efficiently to resolve your problems.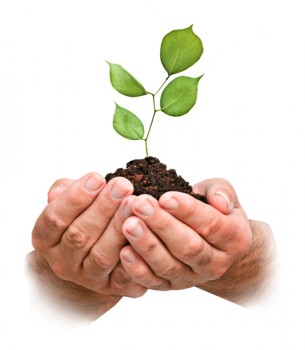 Always striving to improve
Over 10 MILLION POUNDS have been invested into R & D & System Support in the last 5 years!
We continue to invest heavily in our infrastructure to ensure that we can consistently deliver the highest level of 24/7 TECHNICAL SUPPORT to our ever-increasing customer base. With MyTaxiRide Dispatch System's support in place, you are safe in the knowledge that you are getting the best possible system support available anywhere.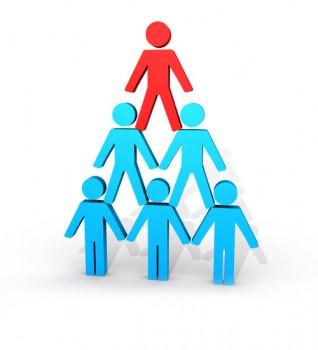 We have the team
A dedicated & committed team of individuals willing to go the extra mile to guarantee your success
If a problem cannot be dealt with via our 24/7 Technical Support Help Line then one of our many proficient and experienced field-based engineers will be dispatched to your office to resolve the issue. We have a highly skilled and versatile team based at MyTaxiRide Dispatch System International HQ to deal with any faulty or damaged mobile data terminals and radio equipment. Be it general wear-and tear or driver 'mishaps', our Support Team is ready to help.
Unique to our support
Remote monitoring tool: We fix a problem before you even realize it exists
True Critical Cover: We have the capacity to dispatch an MyTaxiRide Dispatch System engineer overnight and not the following morning!
No hidden costs: One flat 24/7 support monthly rate, whatever happens
NO SUB-CONTRACTING: At MyTaxiRide Dispatch System we believe our services must be provided in house