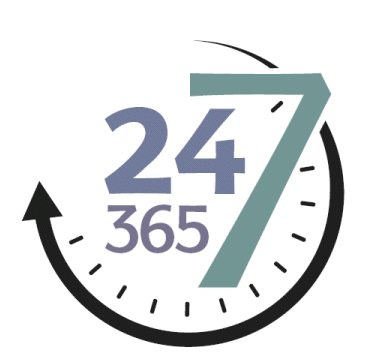 We serve you 24/7
The dedicated team of My Taxi Ride Dispatch System is available 24/7.
We are capable in resolving issues over the phone, or can monitor your system to work properly, but if the problem still persists, then we can dispatch our technicians to your place.
Future Investment
We believe in future investment and that is why we strive hard to make technology as well as our infrastructure even much better. Our main aim is to provide such service and support that helps us as well as your company to grow altogether.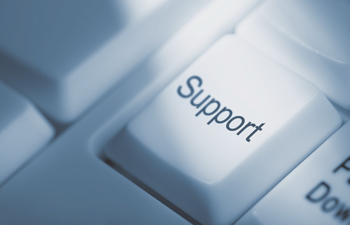 Instant Support
At My Taxi Ride Dispatch System, we understand that small problems can create big issues and that is why we believe in instant reply. For that we have more than 50 support staff on call all over the U.K, who responds quickly and provide you effective solutions.
We offer precise solutions of your any related queries regarding our white label dispatch software or dispatch system. With a team of well-trained technical staff, we can solve any issues occur in My Taxi Ride Dispatch system, software as well as in the driver or passenger app.
CONTACT US TODAY to explore more about our technical support services!